About Radius Fuel Solutions
Radius Fuel Solutions offers fuel cards for businesses of all types and sizes in the UK. Our fuel cards can be integrated with vehicle tracking systems provided by our Radius Telematics brand, making fleet management easier and more effective.
Radius Fuel Solutions partners with all the UK's major fuel stations including supermarkets and bulk diesel sellers to offer businesses a wide range of choices. We also provide our own fuel card through our company UK Fuels, bringing together the whole national network, along with branded cards from the major global oil companies.
We pride ourselves on being a company that operates globally but offer specific solutions for each individual country to best support our customers. We are a long-term, reliable partner providing efficient technology to support both large and small business fleets.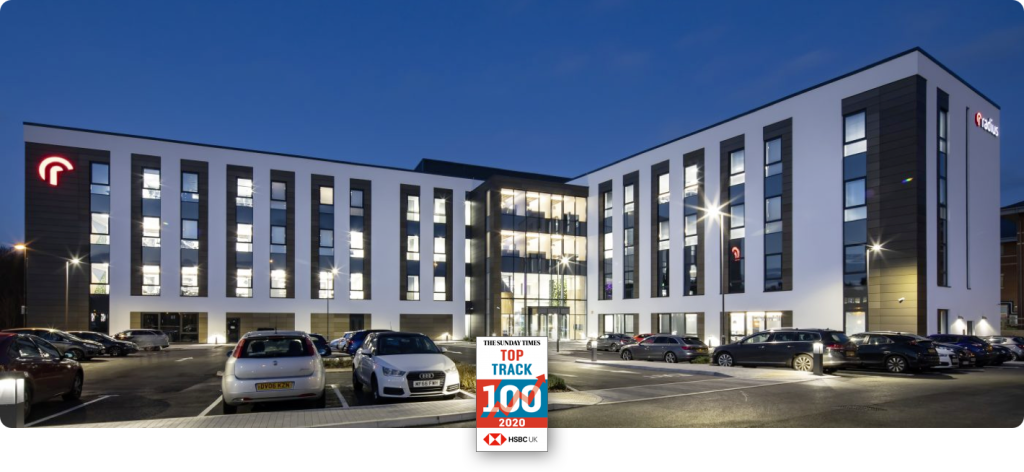 Part of Radius Payment Solutions
Radius has been expanding globally since 1990, helping businesses around the world drive growth and productivity and optimise the way they operate.
Today, Radius Payment Solutions provides key business services including fuel cards, telematics, telecoms, vehicle solutions, EV charging and insurance to companies of all sizes, serving customers in nearly every industry worldwide. We are seeking to help businesses navigate to a sustainable future.
A key theme around all the Radius Payment Solutions divisions is we use technology to differentiate ourselves, improve our products and support our customers. We work closely with businesses to understand their needs, which enables us to deliver sustainable, industry-leading solutions to help them succeed.