Why choose Radius Fuel Solutions?
Radius Fuel Solutions provides a comprehensive market solution for UK businesses, ensuring you lower overhead costs and simplifying your operations.
Save money when filling up
With our experience and know-how, we can help you find the right fuel cards and pricing tariff to ensure you get the most competitive price for your fuel.
What's more, our free-to-use online account management portal lets you take control of your fuel costs and driver performance, helping you save time and money.
From small businesses just starting out to major logistics and haulage companies, we can find the right solution for your business.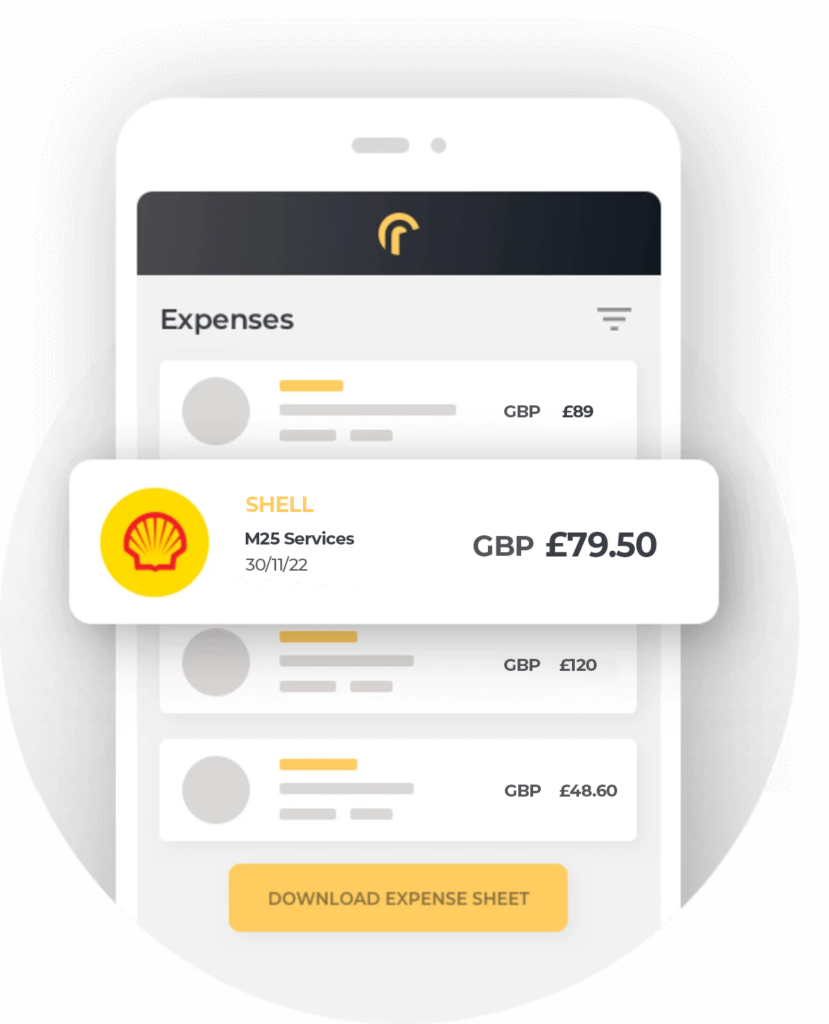 Save time with Radius Velocity
With a Radius Fuel Solutions account, you get free access to our online account management platform, Radius Velocity. It shows the information you need to control your fuel costs and driver performance.
With HMRC-compliant invoices, the need for drivers to retain fuel receipts is removed, making it simple to reclaim VAT.
Users can also order new cards, put existing cards on stop, view pin numbers and much more, all from your browser or the Radius Velocity smartphone app.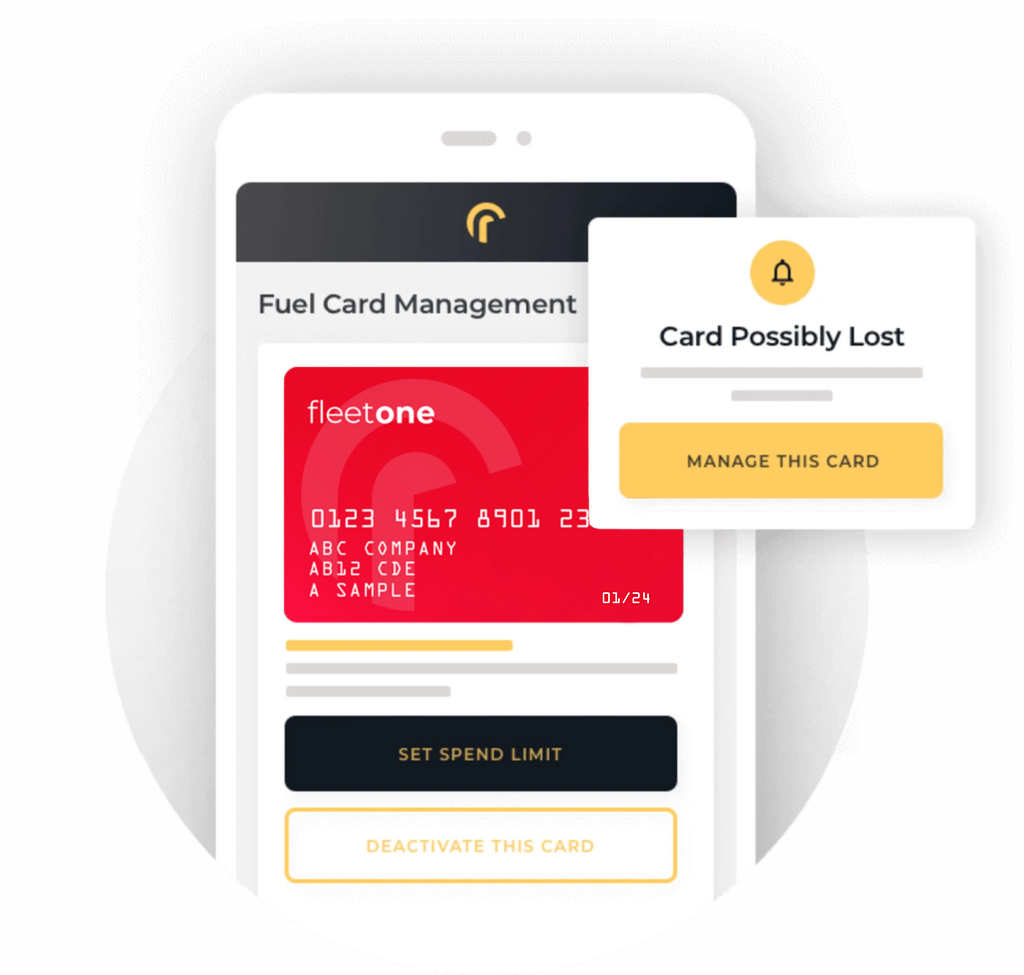 The FleetOne fuel cards and its features
In addition to Radius Velocity, we give you free access to our station finder app, E-route. It shows every fuel station in the UK that accepts our fuel cards, making it quick and easy for you to find your nearest fuel station.
With the ability to select a start and destination point, it can highlight all fuel sites between two locations and show real-time traffic congestion levels.
This makes it easy for fleet drivers to plan fuel stops into their journeys, helping them save time and money on wasted mileage driving to find a fuel station.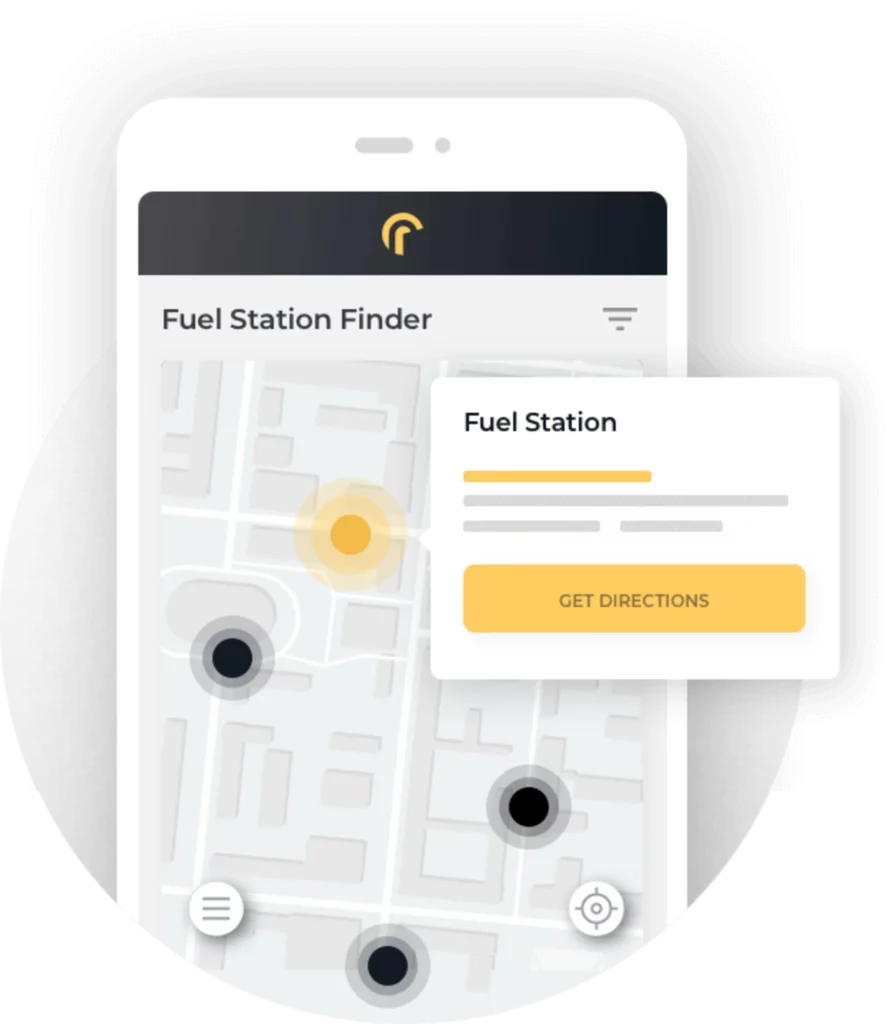 Are you a new fuel card customer?
Save money

Enjoy some of the most competitive fuel prices in the UK, with a range of tariffs available to suit your needs.

Save time

Whether you're managing your account online in Radius Velocity, or avoiding inefficient route deviations with E-route, you'll save valuable time for your business.

Safer than cash

For long distance journeys, and for all heavy-duty vehicles, carrying enough cash to refill tanks is risky. All our fuel cards are PIN protected.
The features included with your Radius Card
Managing your fuel card account is easy with the Radius Velocity App and website.
View and download invoices
Find the PINs of all fuel cards at a glance
Setup alerts for cards in terms of volume, time and refuelling
View fuel purchases grouped by date, location or driver
Block fuel cards if they're lost or stolen