Manage your fuel cash flow easily
Radius Velocity, our international award-winning app and website, shows everything you need to make fleet management easy.
Download an expenses sheet for each driver, with details of how much fuel they bought, when and where, or check as it builds up automatically in real time.
Buy fuel on credit and pay afterwards. Monitor the kilometres per litre used by each vehicle.
Keep your company's money secure
When your drivers use cards with PIN numbers not cash, company money stays safe even if the card gets lost or stolen.
You choose your own security settings, so drivers can only pay for the things you authorise, up to a spending limit set by you. If a card is used more often or for bigger purchases than usual, we can send an alert letting you know the card might be lost.
We operate a global financial processing operation so we always stay at the forefront of technology and security. We have ISO 27001 certification for data security and our software won the Computing Security Excellence Award for managing and mitigating risk.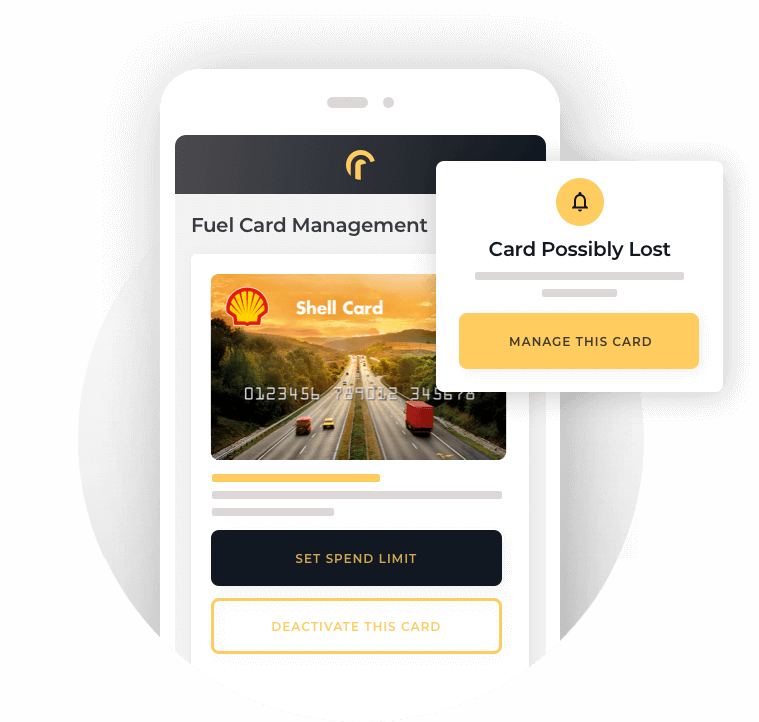 Find convenient fuel stations wherever you travel
Refuel at over 960 Shell fuel stations in Malaysia with the convenience of a fuel card that is accepted wherever you go.
Use our station finder app and web page, e-route, to find fuel stations with the facilities and opening hours you need. You can avoid driving off your route and wasting time looking for where to refuel. You can also plan trips in advance by entering your departure and destination, as e-route shows all the fuelling stations on the way.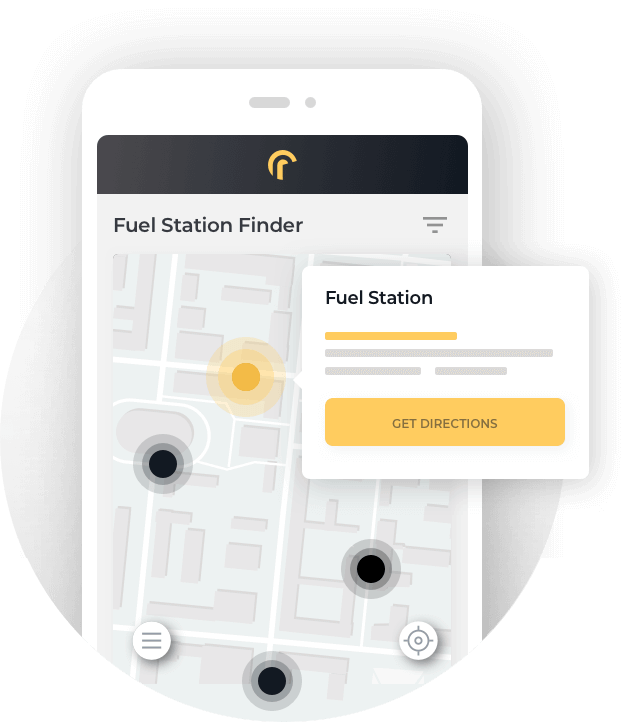 Shell partner for 5 years

Over 960 petrol stations in Malaysia

Buy Shell V-power and other high-tech fuels
Find your nearest fuel stations
or use your current location
Receipts and driver expense claims are a thing of the past

Fuel card transactions are logged electronically and you can see them within 24 hours in your account portal. You pay for the whole company's fuel with a single invoice each week, so you never have to log receipts or reimburse driver expenses individually again.

Help your drivers use less fuel

You can sort or filter fuel purchases by driver, location or amount. Compare the totals with the time your drivers spend on the road or the kilometers they have done. Is one driver using more fuel than the others? They might leave the engine idling or be prone to speeding. Or it might be high time you got their inefficient vehicle serviced or even replaced.

Keep your drivers and money safe

Fuel cards are safer for your drivers. On long distance journeys, and for all heavy-duty vehicles, carrying enough cash to refill tanks is risky. Fuel cards are PIN protected so you can cancel them if they are lost or stolen.
Managing your Radius fuel card account online
Managing your fuel card account is a breeze with our Radius Velocity app and website.
Create card groups to help manage drivers and spending
Download driver expense sheets to track the fuel each employee uses
Deactivate cards if they are lost or stolen
Get a reminder of forgotten PIN
Download fuel purchasing transaction reports in Excel, CSV or MAP formats to integrate with your accounting software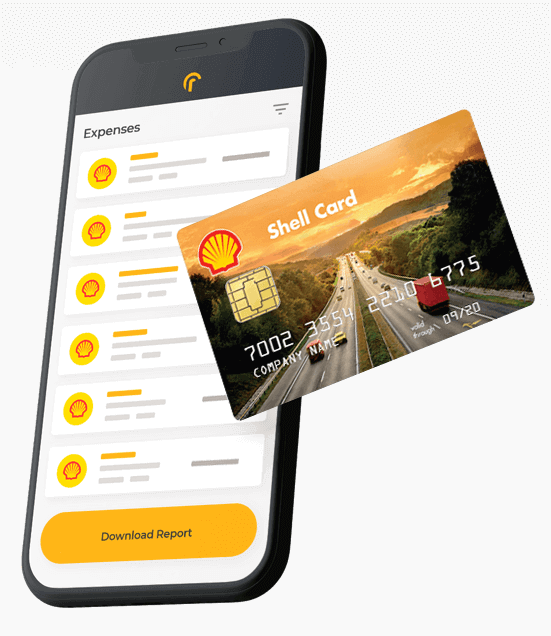 Frequently asked questions
Need help? Contact us
Please fill out the form below, call us or request a callback