Why you should get the Radius Fleetone card
Use your card at more than 4,000 fuel stations across the UK

Guaranteed discounts of up to 10p per litre on fuel purchases

Enjoy our free-to-use account management and station finder software
Save money when filling up
The Fleetone fuel card uses our Pump Saver tariff, which gives you a guaranteed discount off the pump price of fuel at stations on a specific network.
For example, you'll get 10p per litre off the pump price of standard diesel at motorway stations on the Fleetone network.
You'll also get discounts at a wide range of brands that feature on the Fleetone network, including BP, Esso, Shell, Texaco, Tesco, Sainsbury's, and Morrisons fuel stations.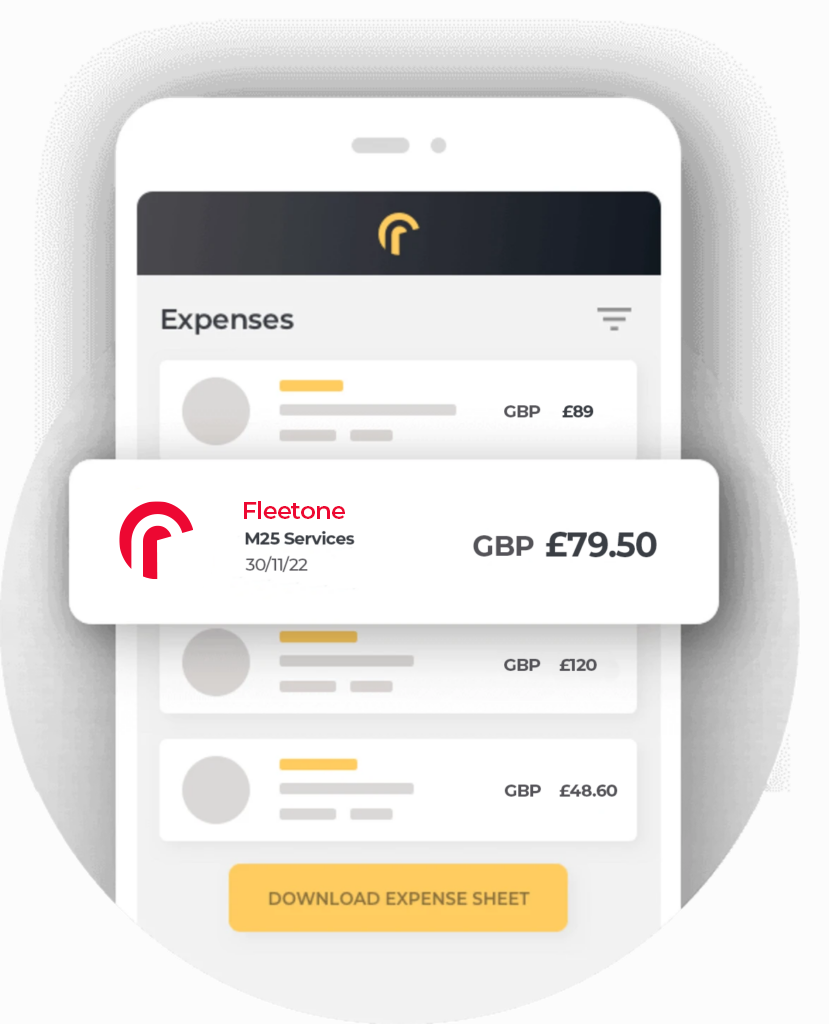 "At these times of escalating fuels costs, Radius Fuel Solutions continue to provide a first class service. I get an email each week telling me the costs for the following week. We can fill up in almost every filling station including all the supermarkets. I have recommended them to our customers."
"So far so good; been using them a few weeks now and we've saved a substantial amount on fuel. And unlike a previous fuel cards I used via old employers, the majority of filling stations take UK Fuels cards. It's also easy to monitor the account (i.e.- how much has been spent, and by who)."
Use your Fleetone card at:
More than 4,000 fuel stations across the UK
Over 80% of the UK's supermarket fuel stations
Over 70% of the UK's motorway fuel stations
The entire UK Fuels network of more than 3,600 fuel stations
Enjoy free access to our station finder app, E-route, which shows every fuel station in the UK that accepts the Fleetone card.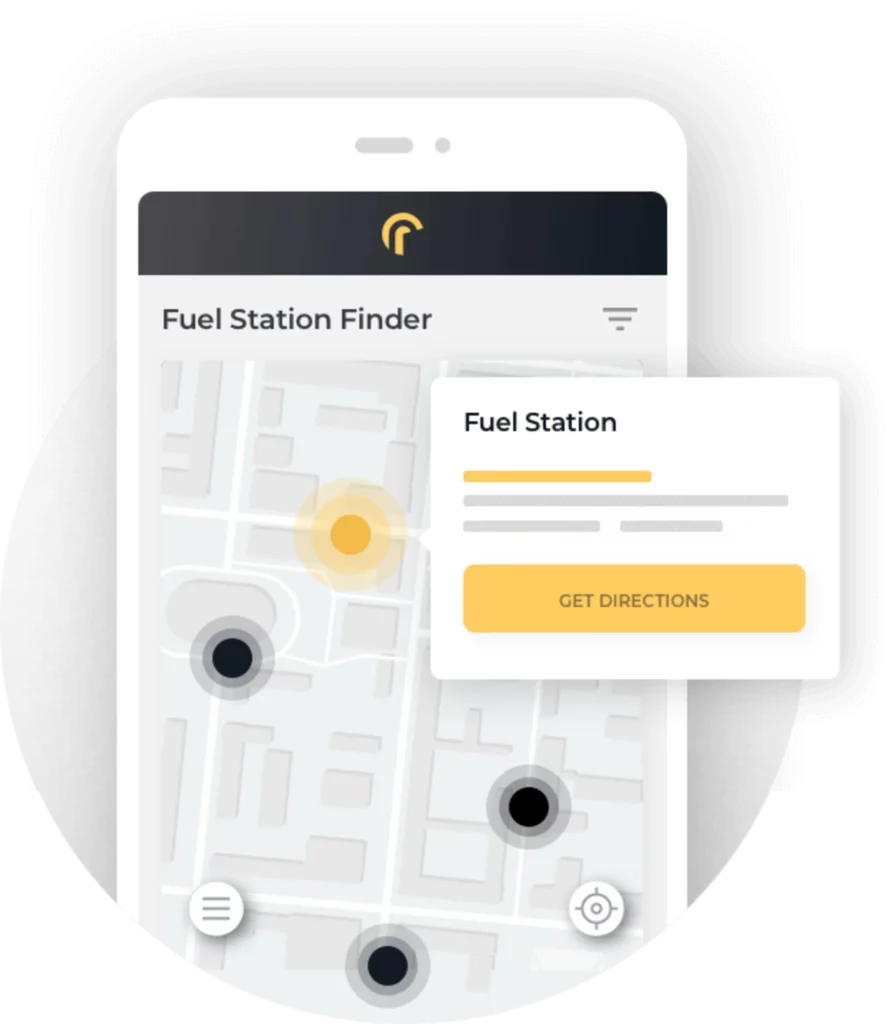 Save time with Radius Velocity
With a Fleetone card, you get free access to our online account management platform, Radius Velocity. It shows the information you need to control your fuel costs and driver performance.
With HMRC-compliant invoices, the need for drivers to retain fuel receipts is removed, making it simple to reclaim VAT.
Users can also order new cards, put existing cards on stop, view pin numbers and much more, all from your browser or the Radius Velocity smartphone app.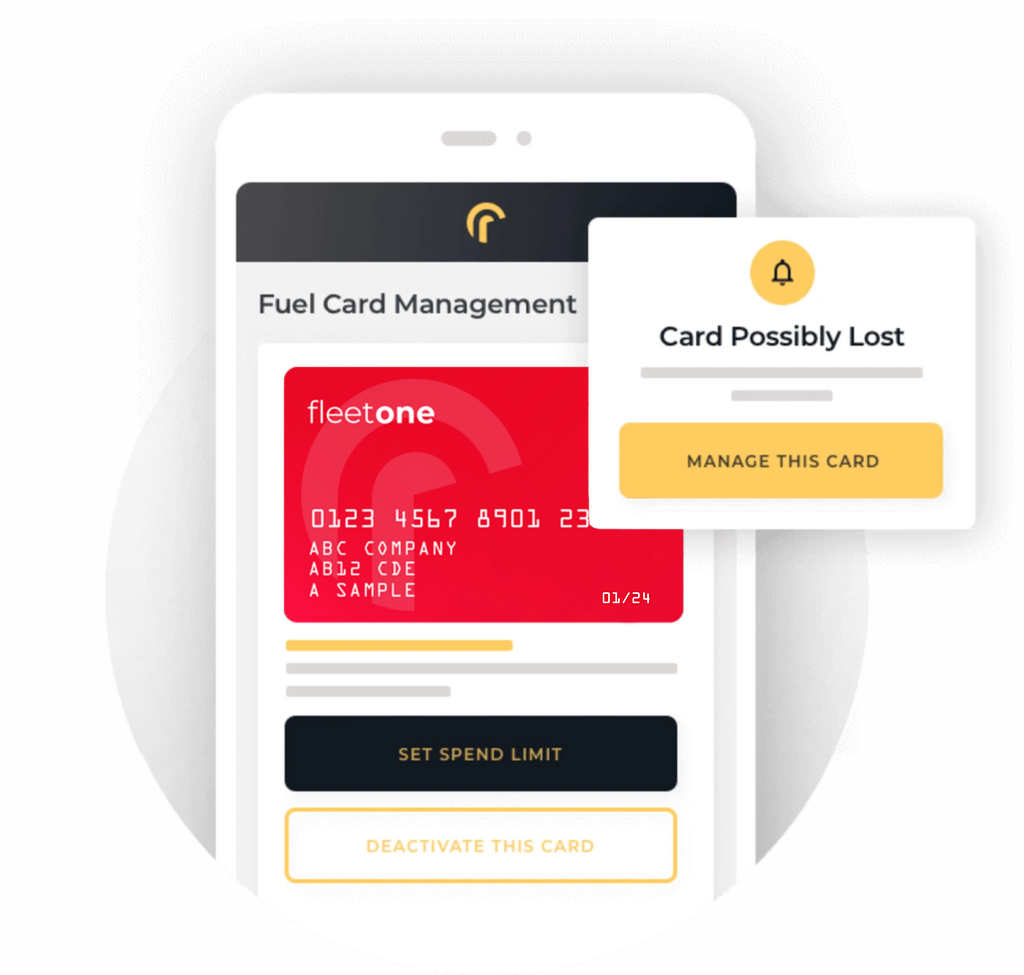 Why choose Radius Fuel Solutions
Established 32 years ago, Radius Fuel Solutions offers the most extensive range of fuel cards in the UK, with over half a million fuel cards actively in use.
As part of the Radius group of companies, we also offer a wide range of fleet services beyond fuel cards, including vehicle tracking, business telephony, vehicle leasing, insurance and electric vehicle solutions.
We pride ourselves on being a company that operates globally but offer specific solutions for each individual country to best support our customers. We are a long-term, reliable partner providing efficient technology to support both large and small business fleets.