Why choose Radius Fuel Solutions?
Radius Fuel Solutions provides a comprehensive market solution for UK businesses, ensuring you lower overhead costs and simplifying your operations.
Save money when filling up
With Radius Fuel Solutions, you get a comprehensive range of fuel cards, providers, pricing packages and discounts.
You'll lower costs surrounding your diesel and petrol budget. We'll help you to choose the best service stations for your fleet across a massive network across the UK.
Automated accounting also makes it easy to manage your cash flow with real-time, accurate fuel purchase details and a breakdown by quantity, driver and location.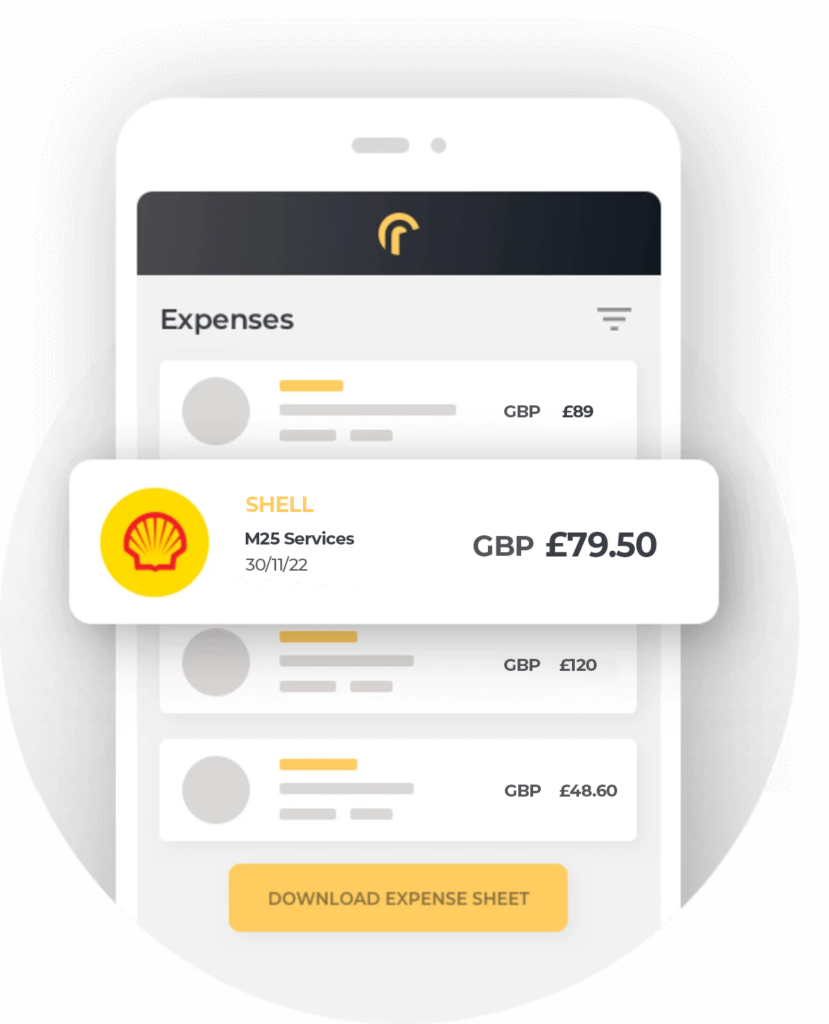 Simplify managing your cash flow
All of Radius Fuel Solutions' fuel cards have a credit limit. It helps businesses like yours to optimally control cash flow. Your drivers refuel on credit and you pay for everything with a single invoice—typically, once per week.
You also get access to Radius Velocity, our award-winning online management tool. It simplifies managing your fuel budget.
And you can use it to download an expense report for each driver, displaying how much fuel they've purchased, when and where.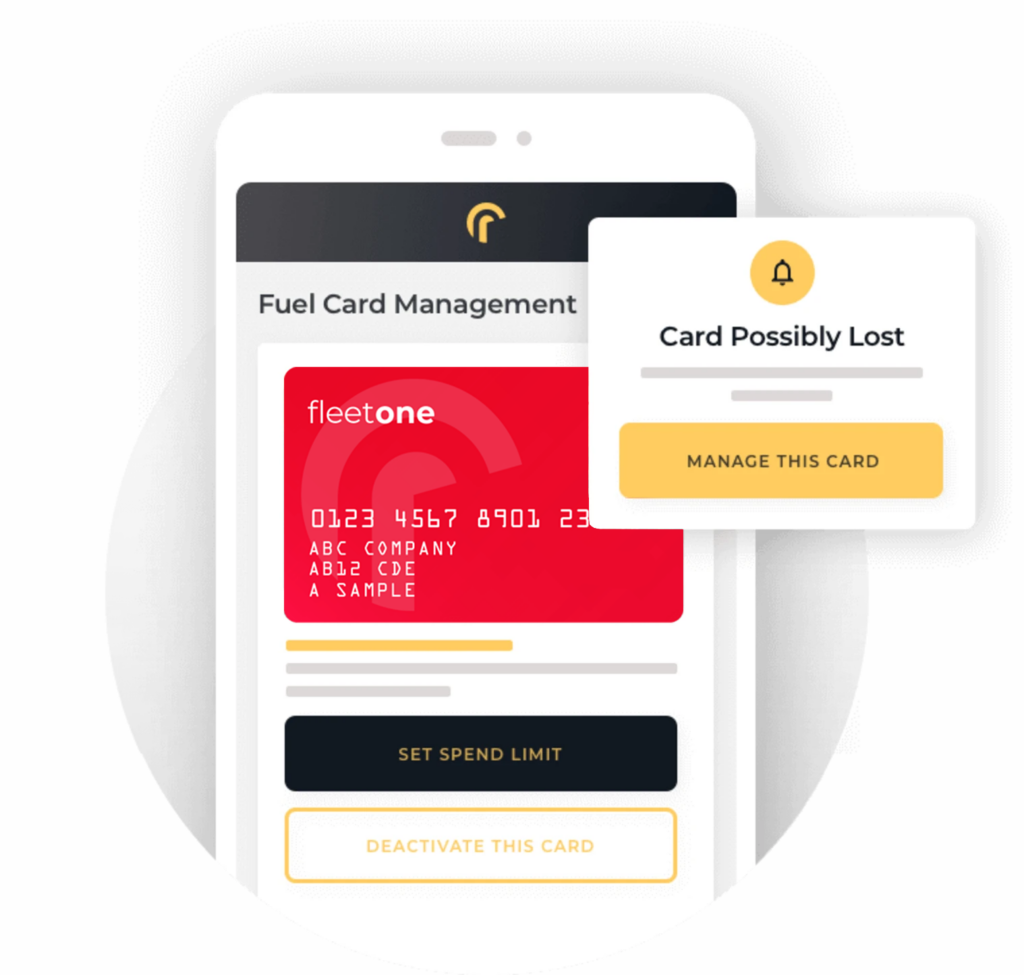 The FleetOne fuel cards and its features
Radius Fuel Solutions features the FleetOne fuel card, which has an extensive network. This means you always have a service station nearby or on your route.
There are over 4,100 service stations across the UK. And you can buy fuel at discount prices of up to 10p per litre, with stations in your network spread across UK Fuels, Texaco, Tesco, Sainsbury's and more. With e-route you can easily find all the stations in your network.
Also, from your online account you can easily reclaim VAT. All your transactions are stored in one place, simplifying the way you send receipts to HMRC to claim your money back.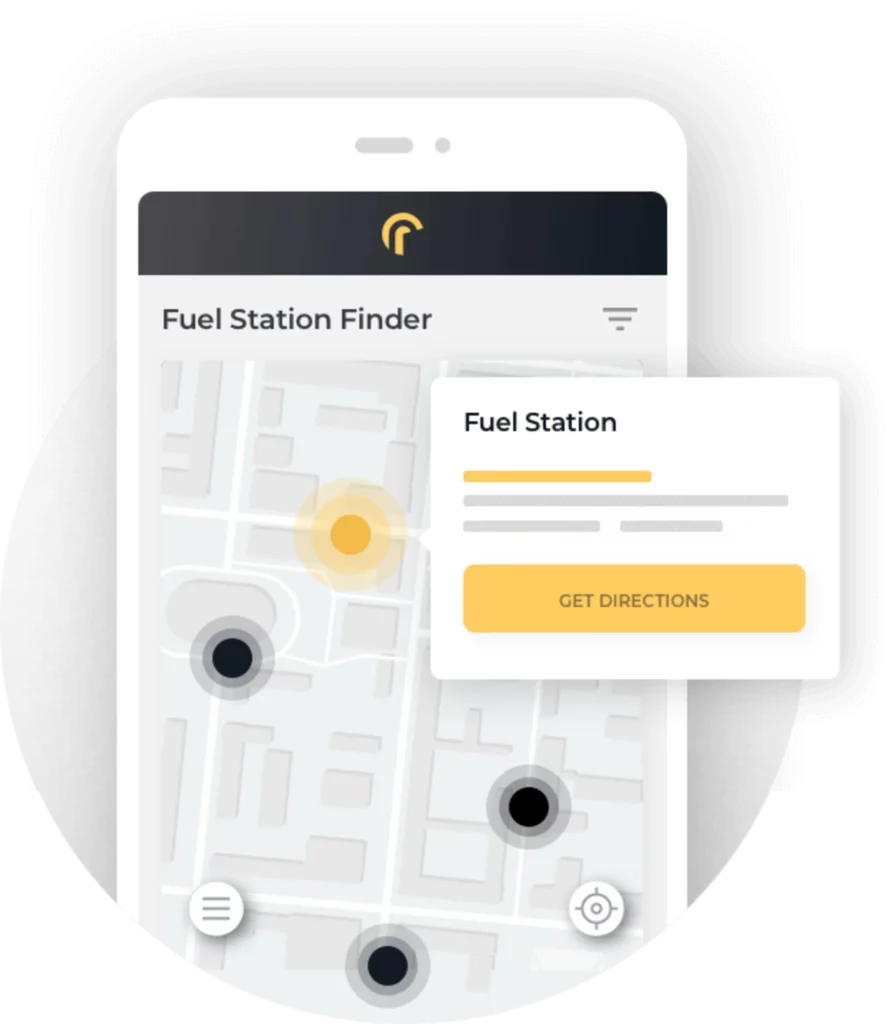 Are you a new fuel card customer?
Modernise your fuel budget

Fuel card transactions are recorded electronically and can be viewed in your online account within 24 hours. You pay for fuel for your entire company with one bill per week. You'll never have to collect receipts or reimburse driver costs individually ever again.

Save fuel and lower costs

You can sort or filter fuel purchases by driver, location or quantity. Compare the totals with the time your drivers spend on the road or with the miles travelled. Does one driver use more fuel than others? Is engine idling or speeding a problem? Address the issues immediately.

Protect your drivers and finances

Fuel cards are safer for your drivers. On long-distance journeys and for all heavy vehicles, you can remove the risks associated with carrying around money or credit cards for fuel. Instead, fuel cards are PIN protected, so you can block them if they're lost or stolen.
The features included with your Radius Card
Managing your fuel card account is easy with the Radius Velocity App and website.
View and download invoices
Find the PINs of all fuel cards at a glance
Setup alerts for cards in terms of volume, time and refuelling
View fuel purchases grouped by date, location or driver
Block fuel cards if they're lost or stolen