Radius Telematics provides vehicle tracking and telematics systems to over 425,000 customers throughout Asia, Australia, Europe and across the USA.
We provide market leading tracking systems to suit all kinds of businesses, from those with just a few vehicles up to large fleets. Our tracking systems can be fitted into cars, vans, trucks, motorcycles, plant, machinery, boats and other high value assets to provide the information you need to manage your business.
Why choose Radius Telematics?
Wide range of systems – from self install to professionally installed by a member of our team

Vehicle tracking integrated with your fuel card data all in one place

Award-winning software with free training and in-country telephone support
Widest range of systems
We offer the widest range of systems for all types of businesses. Whether you need basic tracking or detailed vehicle information and analysis, vehicle tracking solutions from Radius are always tailored to fit your information needs and guaranteed to be future-proof evolving and growing with your fleet.
Vehicle tracking integrated with fuel card data
Our user-friendly vehicle tracking software is part of the cloud-hosted Radius Velocity website and app, giving you a single, easy portal for your fleet information.
The Radius vehicle tracking system integrates fuel card purchases with mileage and shows you litres per 100 kilometres performance data for each vehicle.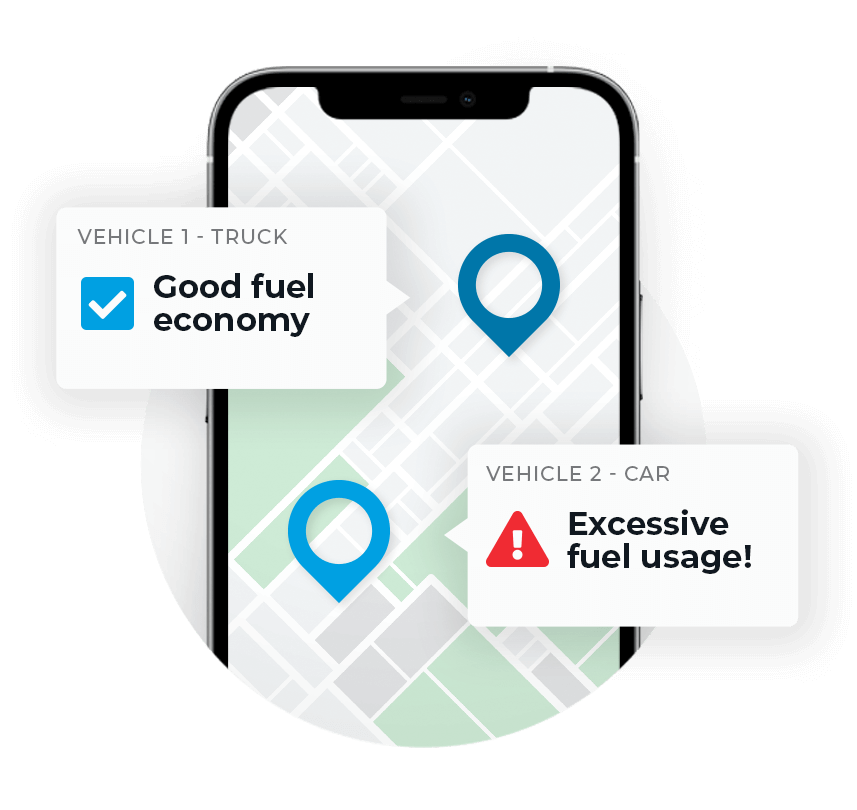 Award winning software with free training and in-country telephone support
Unlike many vehicle tracking software providers we have in-country support teams and technical engineers who are always happy to answer your queries by telephone, WhatsApp or through your Radius Velocity account online.
Our free support services include building custom reports for you and talking you through the system if there is anything you want to understand better.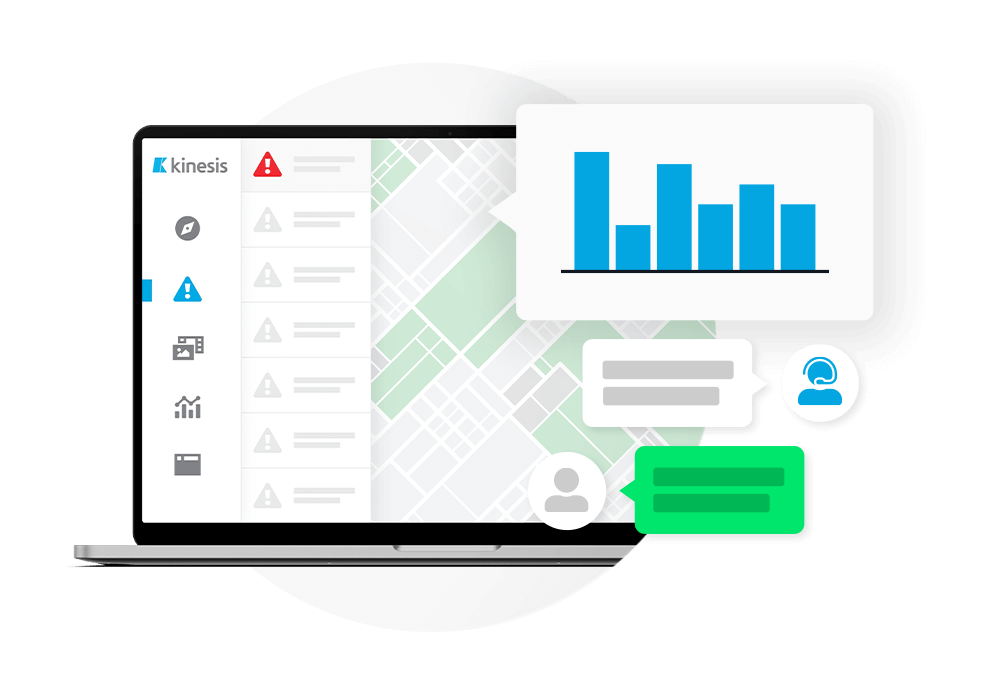 Economical self-install hardware solution
Kinesis atom is our best value option for vehicle tracking users. 
This self-install vehicle tracking device tracks live vehicle location, journey history and driver speeds and is favoured by smaller businesses who want the flexibility of easily installing devices themselves or moving from vehicle to vehicle.
You can install Kinesis atom in minutes by connecting it to your vehicle battery, and then easily transfer it from vehicle to vehicle if you need to.
Kinesis atom using the same software as Kinesis, accessible through Radius Velocity and the Kinesis app, so you can manage your fuel card usage and your vehicle tracking all in one place.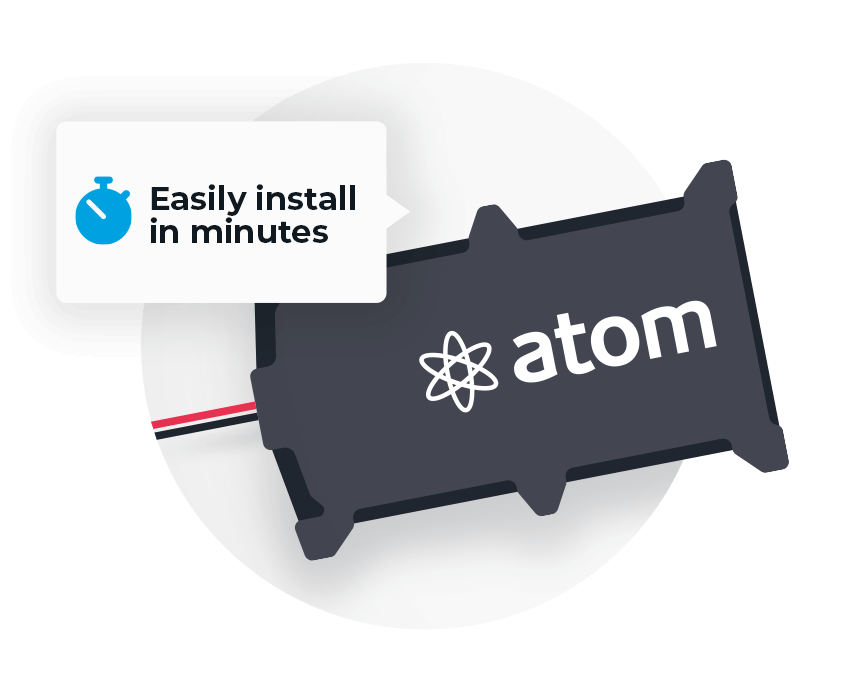 The ultimate data and reporting solution for fleets
Kinesis Pro is the most customisable telematics system on the market.
Generally favoured by larger fleets or users with specific vehicle data requirements, Kinesis Pro is the most flexible vehicle telematics system available. With highly customisable dashboards, reports and proactive alerts, the system can be set up to deliver the information your business needs, when it needs it, so you can manage you fleet more effectively.
Kinesis Pro allows you to tailor the system you need with features such as remote download of tachograph data, compliance reporting, fault code notifications, trailer temperature alerts, PTO indications and much more. You stay in control of the information you to build your very own interactive dashboard , keeping your fleet on the right side of compliance and make day to day management more efficient.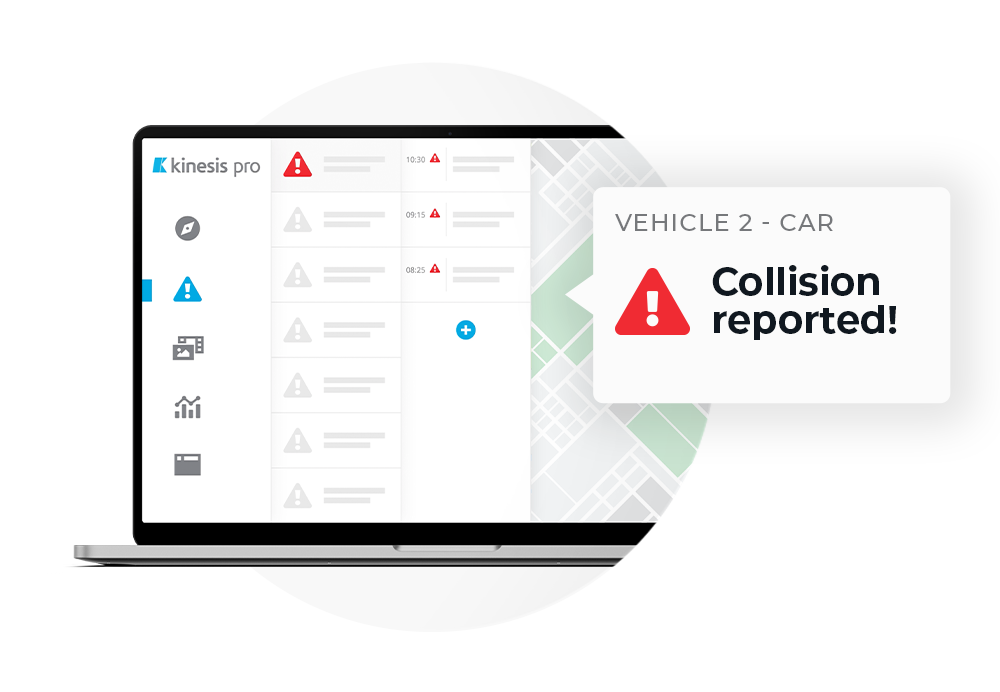 Vehicle tracking and driver management made easy
Kinesis makes vehicle tracking simple, no matter how large or small your fleet may be.
This award-winning vehicle tracking software is accessible through Radius Velocity or via the Kinesis app, so you can use it to keep track of your vehicles and driver performance from anywhere.
It has won numerous awards for its user-friendly design. Kinesis gives you a bird's eye view of every vehicle and a 100% accurate timesheet for each driver.
With in-vehicle monitoring you can track how carefully your drivers handle the vehicle, with scores for speeding, fast cornering, and sudden stops and starts. With integrated fuel card purchases and trip distances, the performance of each vehicle is measured in litres per 100 kilometres so you can easily spot wasteful driving habits or possible fuel card misuse.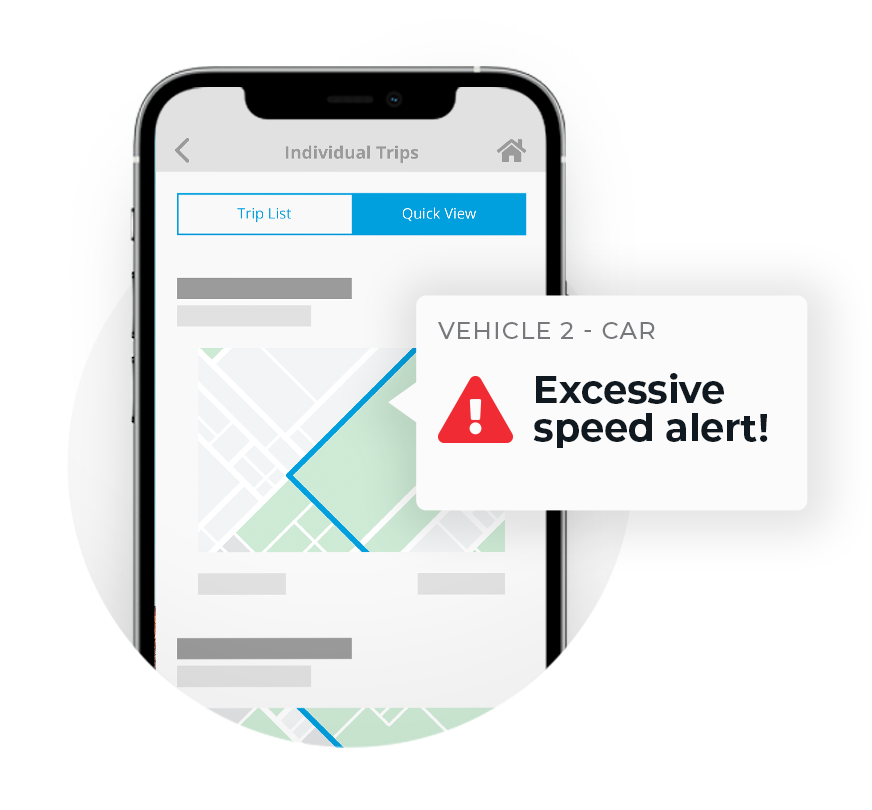 Vehicle cameras for all needs and budgets
See what your driver sees through a range of dash and multi cam products. 
Kinesis vision, our professional dash cam and vehicle camera range, offers high quality lenses and low-light image sensors that give you great picture quality even in rain or at night. Tamper-proof and operating independently of the driver, they have four times the memory of a consumer camera and live stream to the cloud for guaranteed backups.
With our telematics-linked cameras you can receive HD footage of suspected collisions for insurance and dispute settlement, eliminate driver blind spots with up to eight multi-channel cameras and even monitor your unattended vehicles.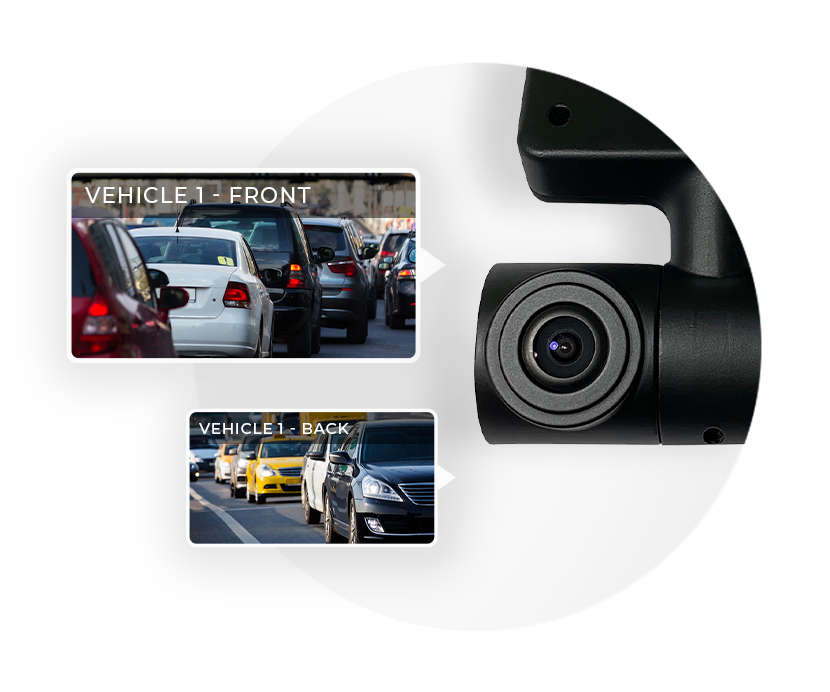 Need help? Contact us
Please fill out the form below, call us or request a callback