MCS is a Radius company that designs and manufactures fuel and fluid management devices and software for home site fuelling. These systems work in conjunction with dispensing equipment.
We have distributor partnerships in Singapore and throughout South East Asia who can supply and install our products. They can supply pumps, tanks and gauging to deliver your complete fuelling solution from the ground up, or integrate our products with your current equipment.
MCS systems are used by large haulage companies, local government departments, emergency services, rail yards, mining and quarry operations, airports and marinas to name just a few examples.
When your employees fill up from diesel or other fuel tanks in your own home depot, our systems work in conjunction with the dispensing unit to approve and allow the fuelling to take place.
Cloud-based software
Our devices collect data associated with fuelling and stock control and show it in your account. You can log into our cloud-based software from any internet-connected device, using any browser.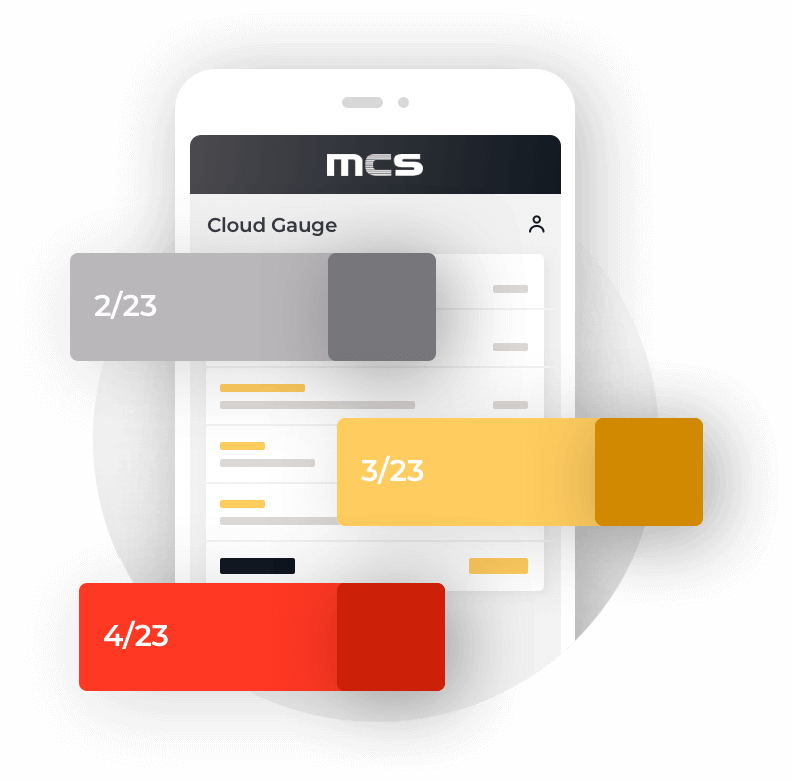 Easier stock management with better security
Our systems monitor your company's fuelling patterns by recording fuel transactions, stock deliveries and other key information. The technology can identify and approve your company people and vehicles, which reduces fuel theft.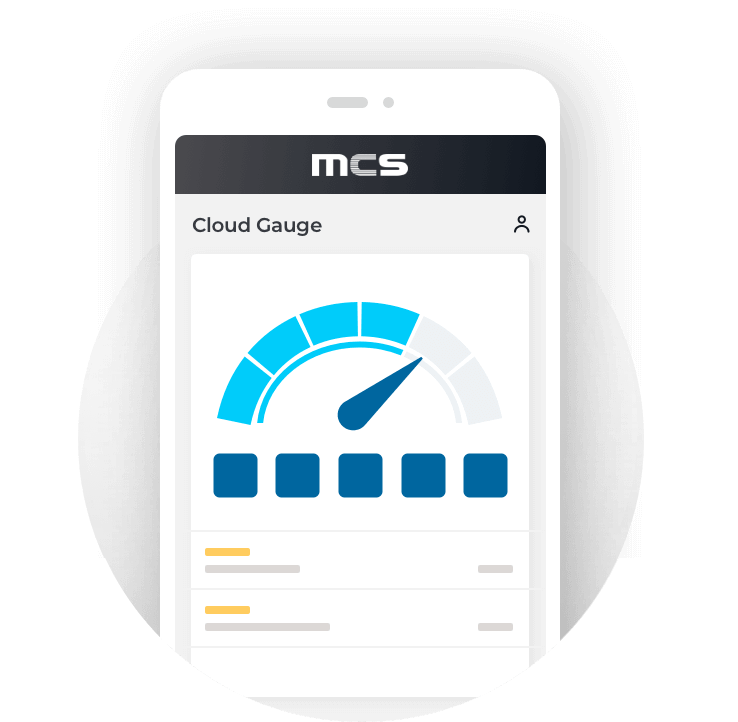 Robust Ingress Protection rated devices perform in extreme conditions
Stainless steel, powder-coated casings provide the ultimate protection whilst good internal airflow ensures the internal electronic components operate efficiently in the heat and humidity of Singapore. Our robust device construction gives customers long-term peace of mind.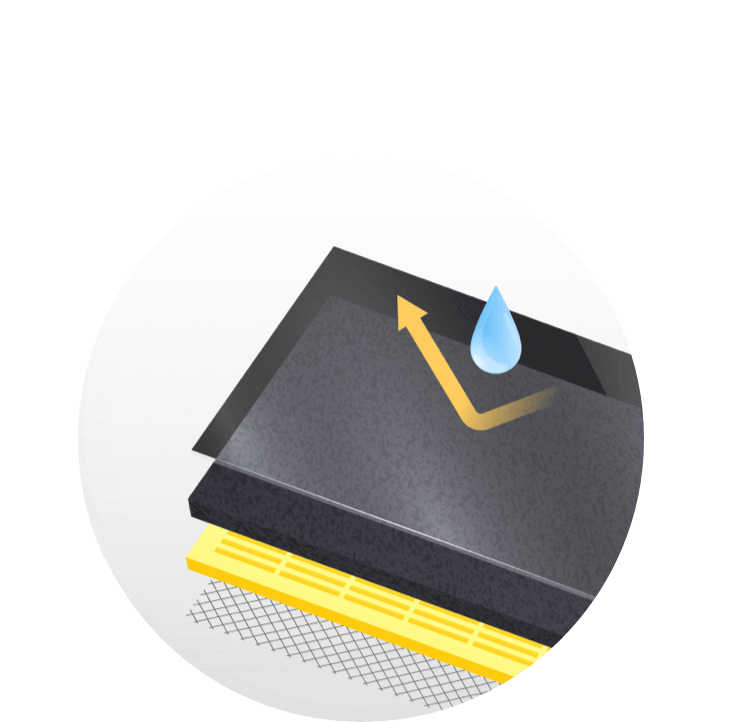 Complete industry compatibility
Our devices are compatible with industry standard equipment such as Tokheim, Pumptronics, Gilbarco and Dresser Wayne pumps and all other major pump suppliers. Our real-time terminals are fully compatible with all brands of fuel cards.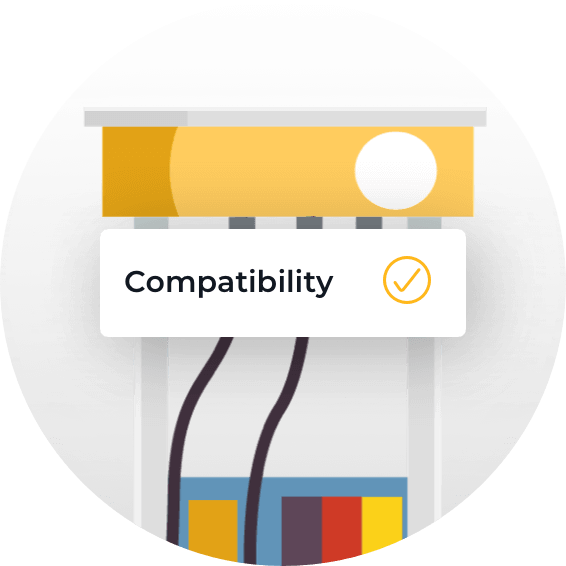 The Sapphire Lite

✔︎ A single terminal
✔︎ Option of 1 or 2 pump connections
✔︎ Connects to a fuel gauge

This terminal is our bestseller in Singapore, and we offer a choice of flexible plans that can be customised for your particular needs.

The Sapphire Terminal

✔︎ Option of up to 6 pump connections
✔︎ Connects to a fuel gauge
✔︎ Compatible with all company fuel cards

We can provide you with driver fuel cards for these terminals or link with the cards you are already using. We integrate on-the-road transactions with your home site fuelling, giving you complete visibility of all your fleet transactions in real time.

Cloud Gauge

✔︎ Monitor up to 8 tanks from one Cloud Gauge unit
✔︎ Attaches to bulk storage tanks
✔︎ Monitors fuel stocks in real-time

Your Cloud Gauge system sends delivery notifications and low stock alerts to your account, so you can monitor fuel reserves in all your locations.
Fuel management cloud software
Cloud-based software you can use in the browser of any web-connected device
Featuring highly secure data protection, user-friendly interface and regularly enhanced in response to customer requests.
Your fuel information at a glance
The home screen summarises all your fleet operations. You can click to see details of your fuel management, stock control, depot transactions, vehicle and mileage capture, on-road fuelling data and more.
Automatic reports and distribution lists
You can choose from 50 different customised reports on your whole fleet, or specific departments and add distribution lists for automatic regular updates.
Urgent breakdown and theft alerts
The popular UPtime system sends alerts on attempted fuel theft, mishandling of equipment and other service issues from our 'smart' terminals. You can intervene by turning pumps off from the software before resolving problems without delay.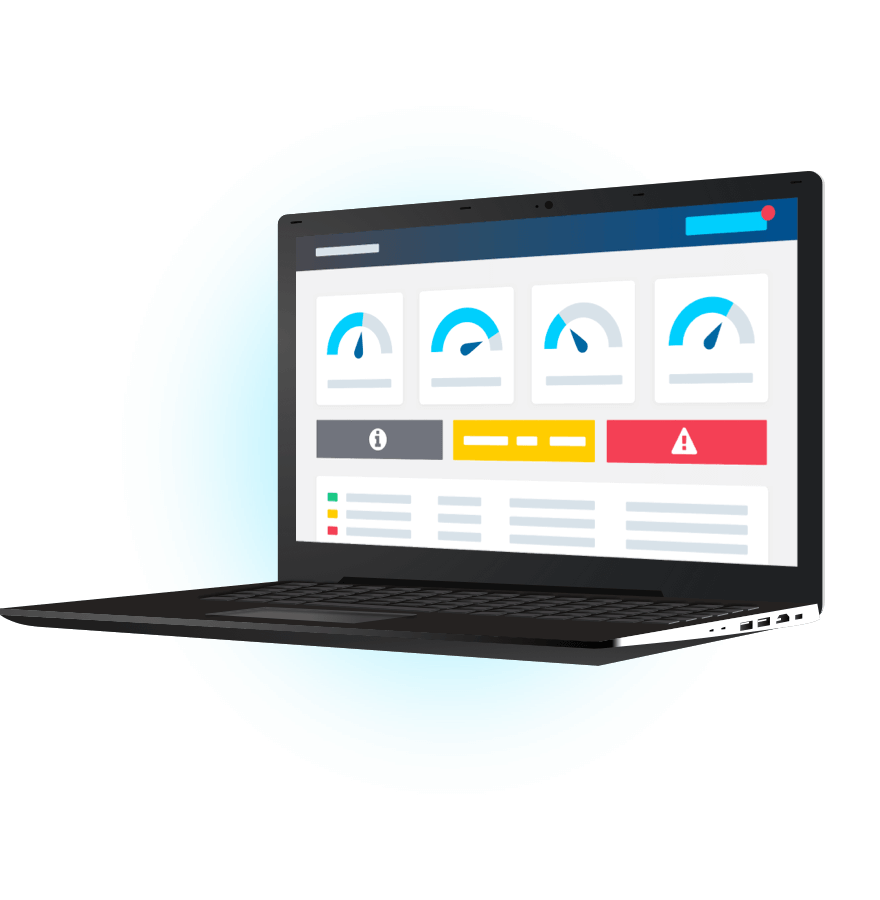 Need help? Contact us
Please fill out the form below, call us or request a callback