Radius Velocity, our international award-winning app and website, is where you will manage your fuel card account. It provides everything you need to make running your fleet easy.
Buy fuel on credit
Your cash flow management is simplified because you can buy fuel on credit and pay a single bill by Direct Debit. Your invoices are sent to you electronically in your Radius Velocity account.
Your drivers are safer because they do not need to carry cash to fuel your vehicles.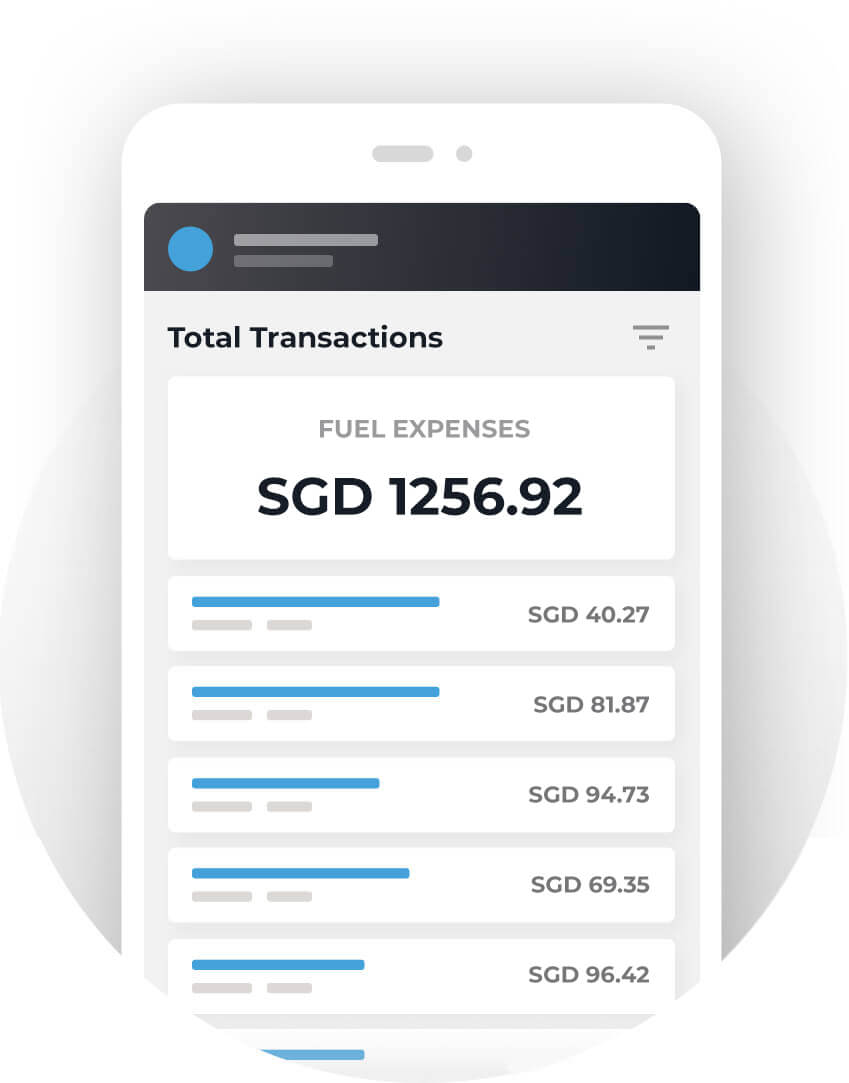 Download an automatic fuel expenses sheet for each driver
There is no need to log receipts manually when Radius Velocity does your bookkeeping in real time. Details of how much fuel each driver bought, when and where are logged in the system within minutes.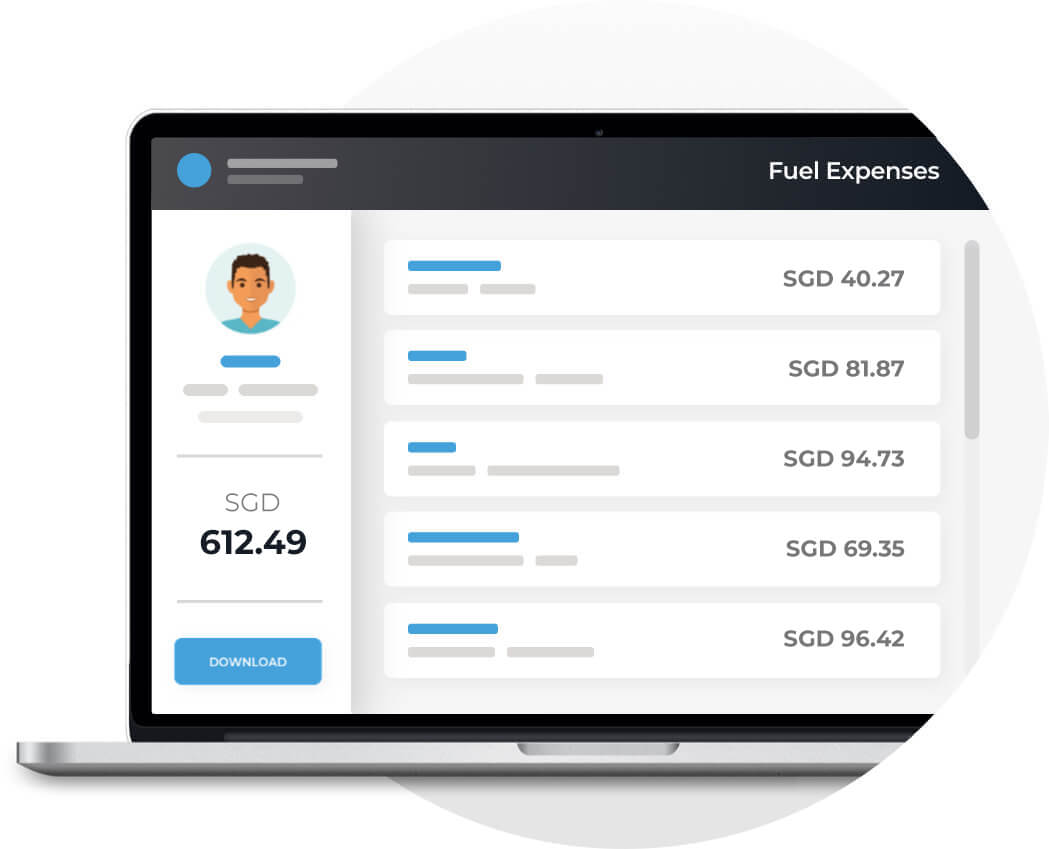 Security for your company's money
You can set a spending limit on each fuel card in your Radius Velocity account. Radius Velocity can even tell you if a card might be lost, by sending an email or app alert if a card is used more often, or for bigger purchases, than usual.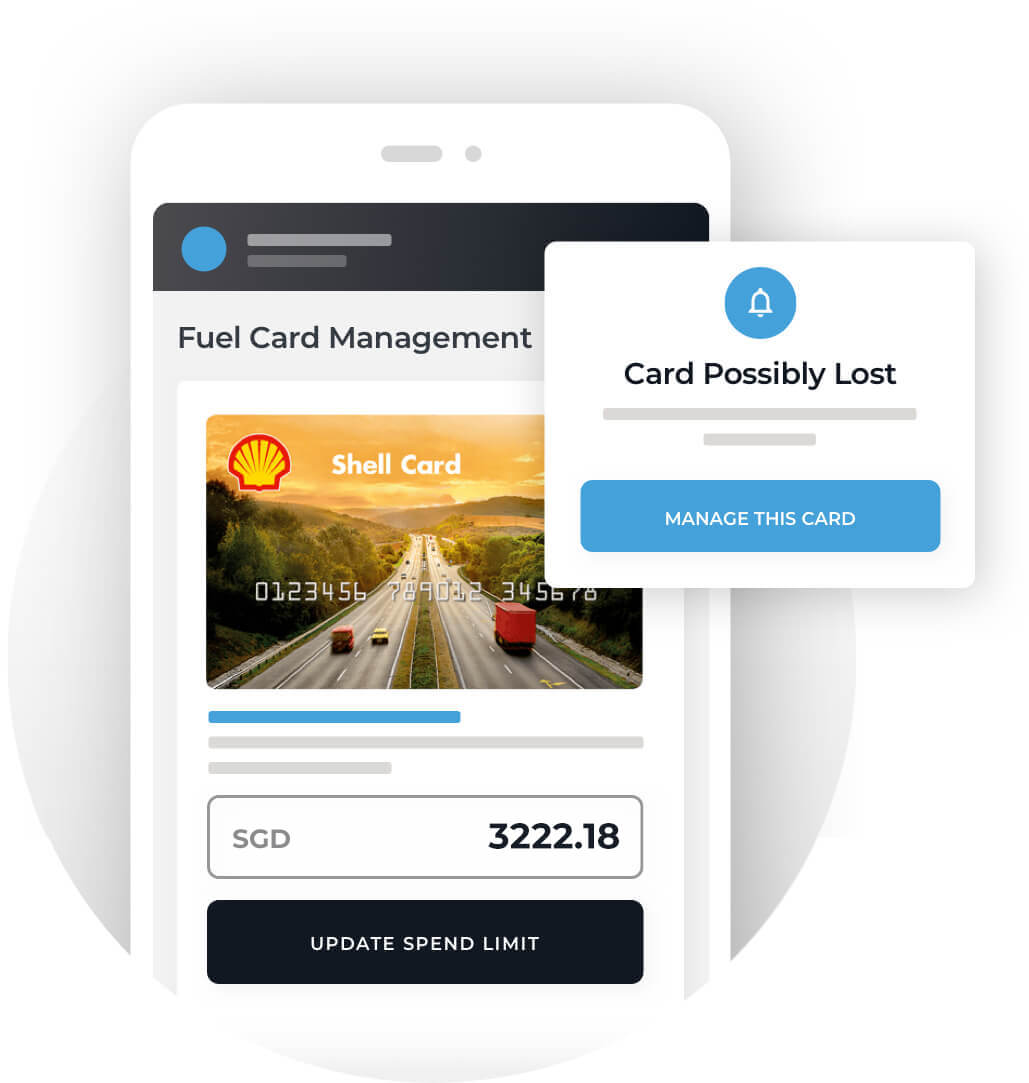 Manage your drivers
You can select which products each card can purchase, and the maximum spending limit.
You can group your drivers into teams or departments so that Radius Velocity presents your expenses however it suits you. You can also order extra cards if you hire new drivers.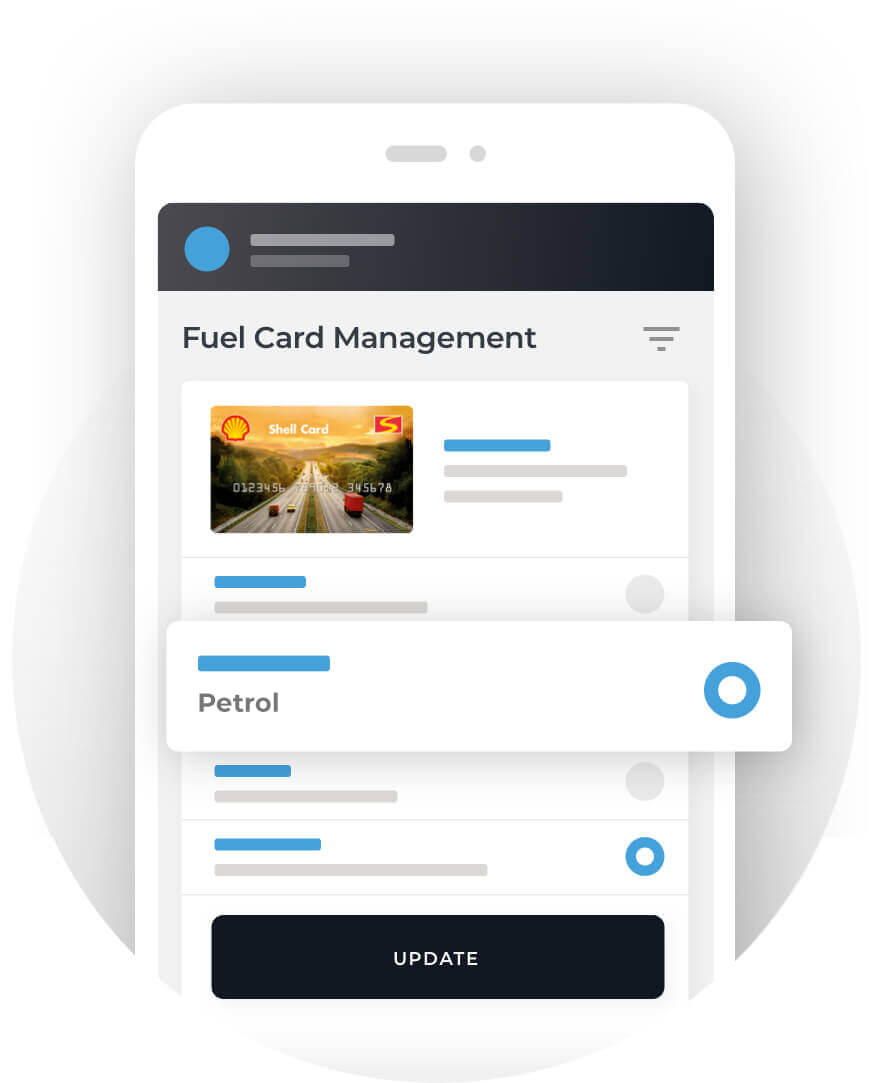 Add vehicle tracking for absolute security
Although you have fuel cards, are you sure they are being used to fill your own company's vehicles? With our trackers in your vehicles, Radius Velocity shows you where each driver has used their fuel card plus the location of his company vehicle at the time.
Radius Velocity can also calculate the exact kilometres per litre used by each vehicle. You will see which are your most productive drivers and vehicles, and which ones are costing you more.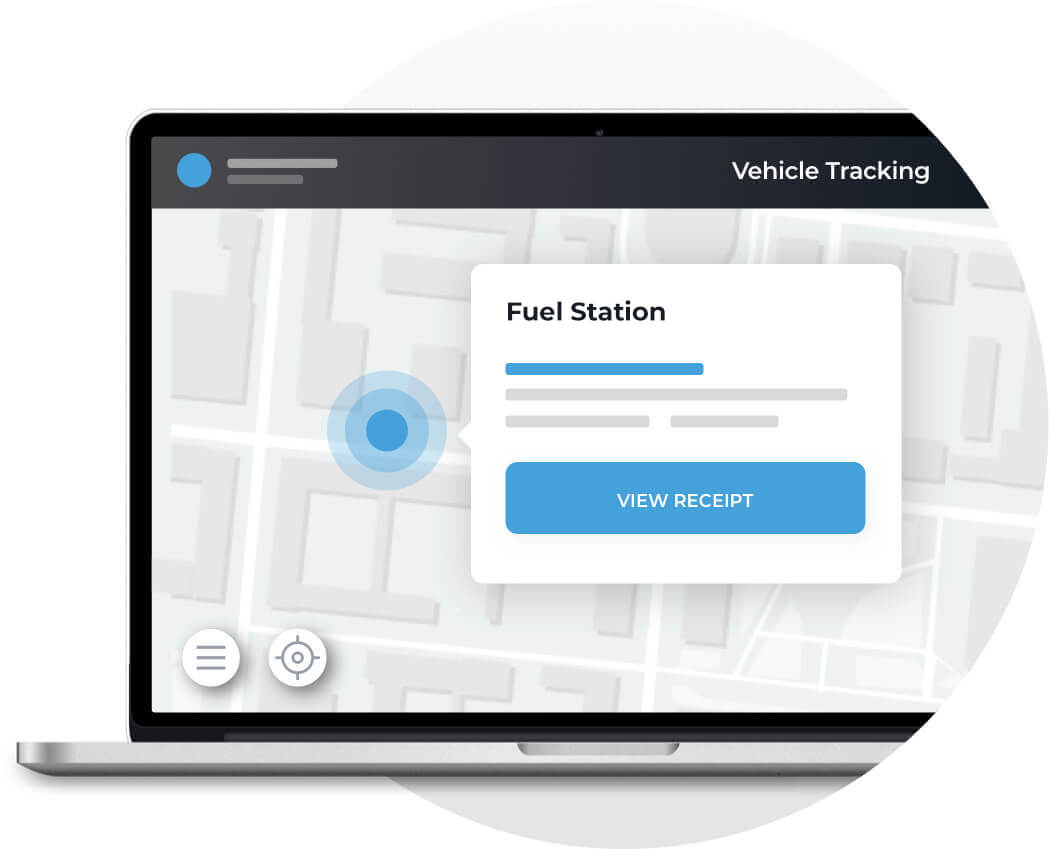 Vehicle Check and reports
Your Radius Velocity account can make daily safety and maintenance checks paper-free and effortless. You can get real-time notifications of defects in vehicles that are identified and reported by your drivers in their own mobile phone app.
Having this information in your Radius Velocity account makes it easy to manage your regular vehicle servicing, tax and insurance renewals.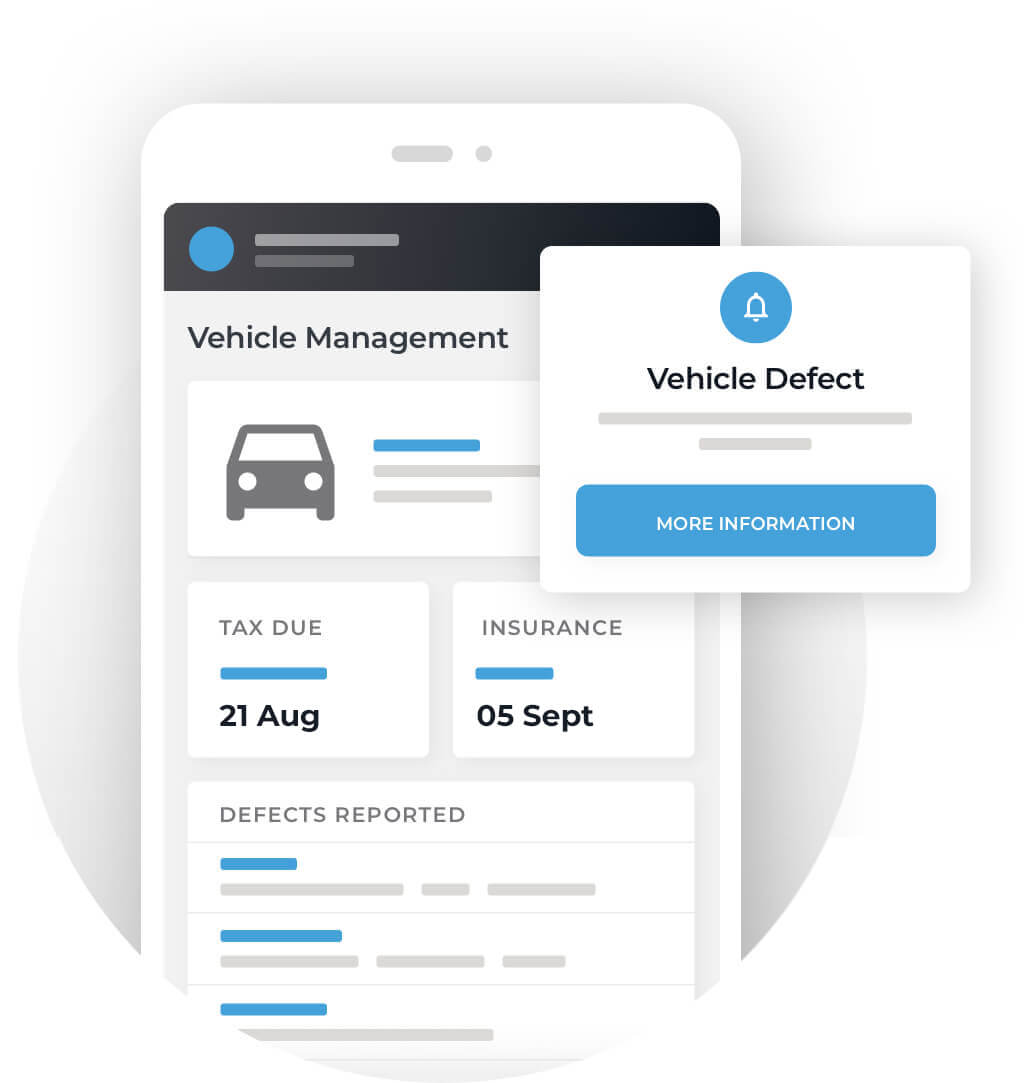 Technical support
Our dedicated account managers are ready to support you or answer any of your questions by telephone, online chat or email.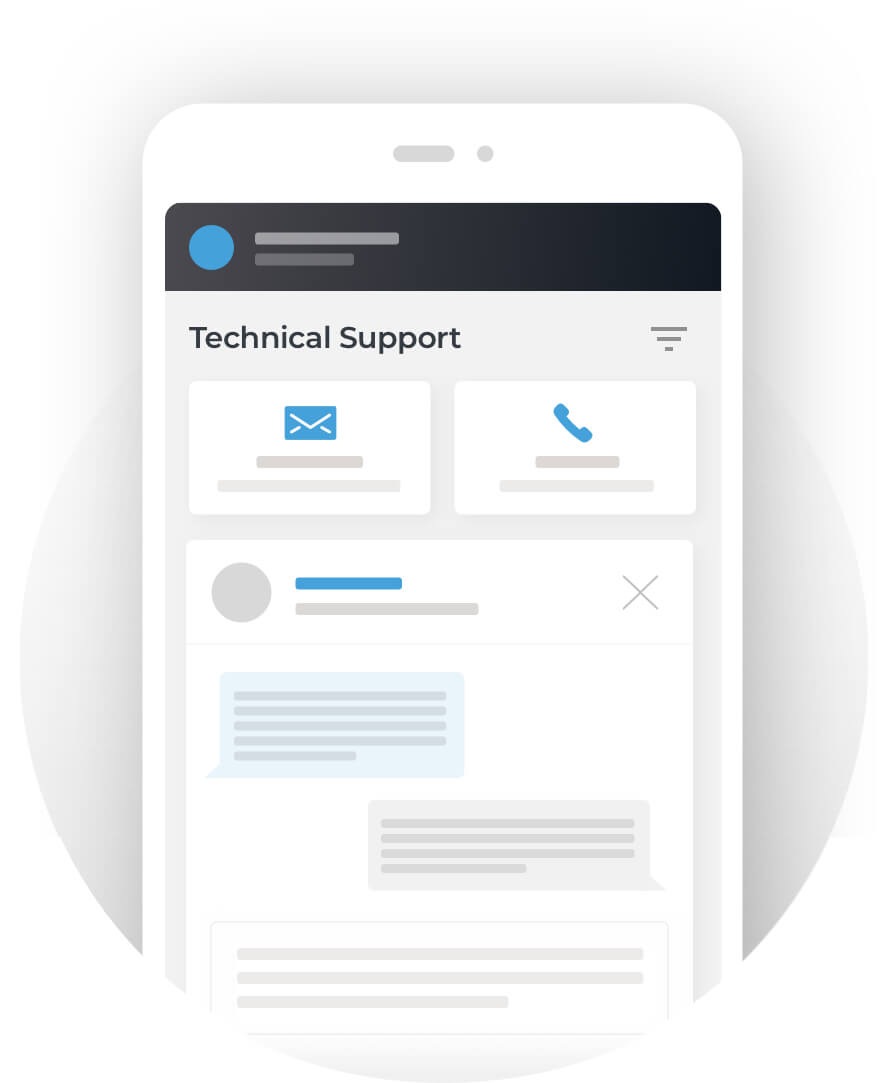 Need help? Contact us
Please fill out the form below, call us or request a callback